Celebrating Creativity
in the Neighborhood
Upper Gallery
Here comes spring!
Betsy Edelmann on Fessenden Street
I returned to pottery during the pandemic after a 25-year break! Our cat wakes me up early and that's when I get to work. I am inspired by nature and the thought of spring and Easter inspired my newest creations.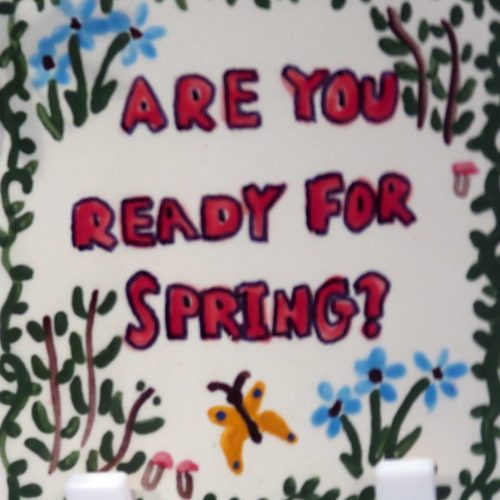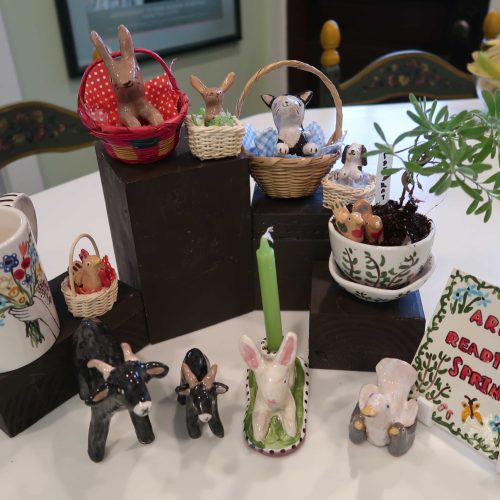 Neighborhood Friends 
Clark is an artist based in Washington, D.C. He is 6 years old.
Donuts
Edith is an artist based in Washington, D.C. She is 8 years old.
Original Song: "It Only Takes One"
Edith is a musician and poet based in Washington, DC.She is 8 years old. 
Little Gallery is looking for kid and audio exhibitors
Who knew that there were so many shy people out there?
If you are proud of a painting, drawing, song, poem, very short story, or comedy routine that you've created, why not share it with our supportive community? Anything, so long as it's in good taste, is acceptable.
Don't be shy! Email sid@littlegallery.org to sign up.